Chiropractic Newcastle
At Transitions Chiropractic Newcastle we believe in family. We believe that the body is designed to move, work and play. As such, we love to care for and offer Family and Sports Chiropractic. Whether you have or have experienced sciatica, lower back pain, disc bulge, nerve pain or a headache/migraine, our Chiropractor, Dr James Staciwa, can assist in healing your body. With over 14 years of Chiropractic experience in Newcastle and surrounding suburbs we are here to help you.
How can we help?
Transitions Chiropractic in Newcastle is a local, family run business and it comes with the peace of mind of being the only Myovision Certified Chiropractic office in Newcastle using the state of the art Myovision software designed for NASA to provide a computer analysis of the muscle activity and Thermography reading of your spine. Combining this equipment with safe and effective manual chiropractic adjusting techniques is one of the safest and most naturally effective ways of providing Chiropractic.
Chiropractor Near Me
When looking for a chiropractor near me, know that Transitions Chiropractic is situated in the heart of Newcastle. Our centrally located offices with free parking and a bus stop literally at our front door, provides great access for people coming from Newcastle, Merewether, Cooks Hill, The Junction, Gateshead, Whitebridge, Mayfield, The Hill, Adamstown, Charlestown, Mayfield and Warners Bay. So if you're looking for a Chiropractor in Merewether or a Chiropractor in Bar Beach we have you covered. Transitions Chiropractic offers same day chiropractic care to all Newcastle clients whether it is their 1st or 50th visit. We believe that making an appointment should be easy so you can now book online. Transitions Chiropractic is open from Monday – Friday 9 – 630pm. Transitions Chiropractic also offers Walk in appointments to our entire Newcastle family. Visit our office to receive your Chiropractic in Newcastle.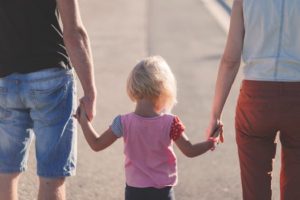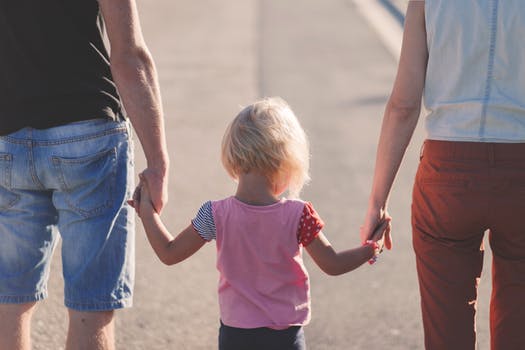 Chiropractic Services We Offer in Newcastle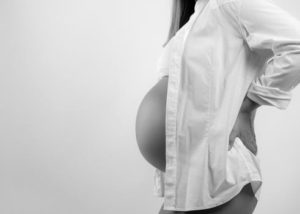 At Transitions Chiropractic, we can offer you a range of services in a timely manner, including: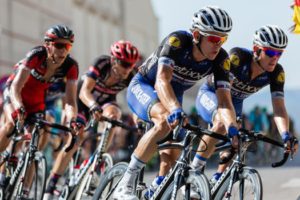 We want to help you live your life without limits! Life is not fun when you are forced to slow down and at Transitions Chiropractic we love living life at full speed.
Your body is not designed to be in pain and Newcastle is such a vibrant city it is so much more fun if you can move well. So, whether you need a Chiropractor in Newcastle or want to receive the Hunter Valleys best Chiropractic treatment at a Chiropractic Clinic in Newcastle, know that Transitions Chiropractic Newcastle has the knowledge and experience to get you on the road to recovery as soon as possible.