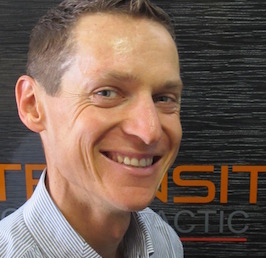 Dr James Staciwa
Newcastle Chiropractor, James Staciwa partnered with his wife Merissa to start Transitions Chiropractic Newcastle in 2013. Graduating from Macquarie University in 2005 and practicing Chiropractic in Newcastle since 2006, Newcastle is definitely home. A student of life, he believes we should never stop learning or helping. His passion for serving others extends throughout his home and in the office whether with his immediate or extended Newcastle family. In his down time look for Dr James pushing the boundaries of endurance sports.
The Tribe
The lifeblood of Transitions Chiropractic Newcastle is family and this is absolutely the case here. Merissa is Dr James' wife and when not helping out in the office she has her hands full taking care of their two beautiful children Cain & Peyton. Find out more about Merissa here.
Tracy
A part of the Transitions Chiropractic family since 2018, our Chiropractic Assistant Tracy. She gives that great Aussie feel to the office with her down to earth and welcoming personality. Tracy is here to help you live life without limits.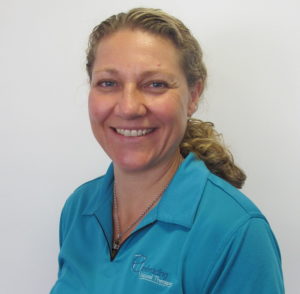 Michelle
Transitions Chiropractic massage therapist, Michelle from Embracing Natural Therapies, brings over a decade of experience providing Newcastle quality massage therapy. Styles include deep tissue, pregnancy, remedial, Swedish relaxation massage and Trigger Point Therapy.
Nicole
Transitions Chiropractic massage therapist, Nicole from Embracing Natural Therapies, has a deep interest in the human body and the benefits of massage. Nicole is a believer in the power of touch and the positive influence it can have on stress levels, mental clarity, fitness and overall wellbeing.