Thank you for your interest in enhancing your posture. We believe when you enhance your posture, you enhance your life.
Below is our 30 Day Enhancement Program, a FREE gift to you. This 30 day program aims to help you feel and move better by taking you through the 5 Pillars of Posture: Pain Reduction, Prevention, Performance, Psychological Well-being and Physical Attractiveness.

Click Here to download the 30 Day Postural Enhancement Program
Looking to get the best help in kickstarting your postural evolution? We have a special offer for you today!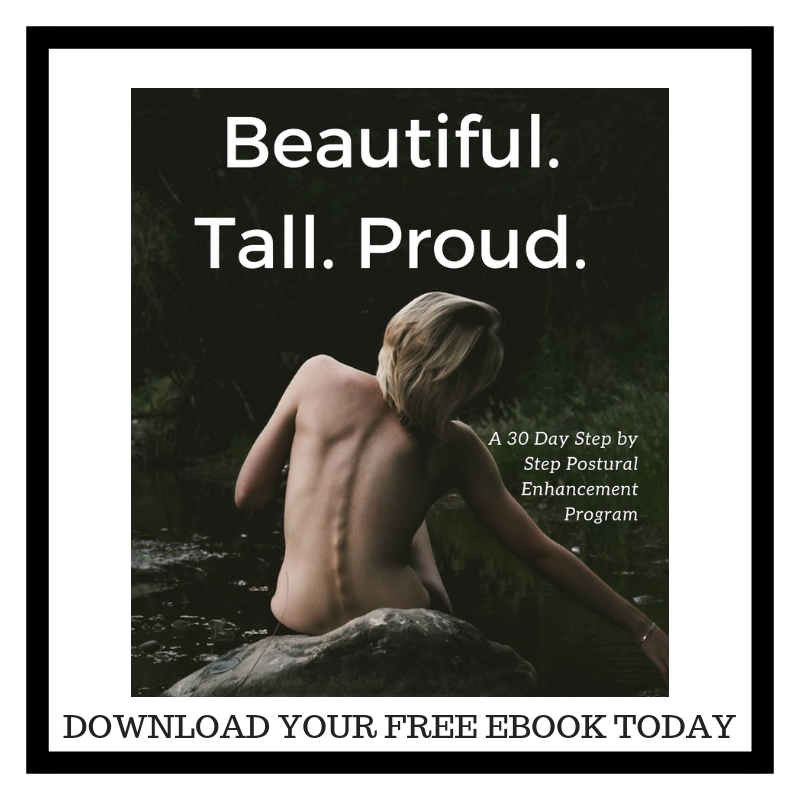 Click here to reserve your Initial Chiropractic Appointment today!