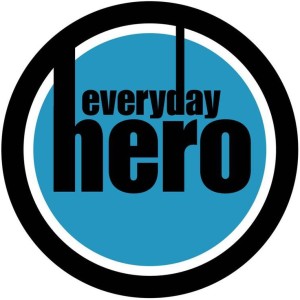 [su_highlight background="#f5f4f2″]​

My Story

[/su_highlight]
As a chiropractor I am continually inspired by what the body is capable of. I firmly believe that the body is capable of anything and this year I am putting myself to the test. Attempting to prove that I am indeed capable of adapting to any challenge that life throws in the way. 

I've created this page because I want to make a difference. I'm inspired by the work that Australian Spinal Research Foundation do so I wanted to support them by raising money. Please help me help them by giving whatever you can using the 'Give Now' button. The more people that know about Australian Spinal Research Foundation, the greater their impact, so please also spread the word by sharing my page with your friends and family. Thank you in advance for your generosity, it means a lot!​